Show & Tell is extremely pleased to launch An Ecology of Photography, a three day workshop centered on learning photographic practices with low environmental impact held by The Sustainable Darkroom.

The Sustainable Darkroom will share knowledge accumulated over years of research and experimentation, guiding the participants through the basics of sustainable thinking and alternative photographic methods that employ foraged plants, kitchen waste and sunlight.
DEADLINE: 3 MAY 2023
WORKSHOP DATES: 9/10/11 JUNE
WORKSHOP PRICE: 430€/450€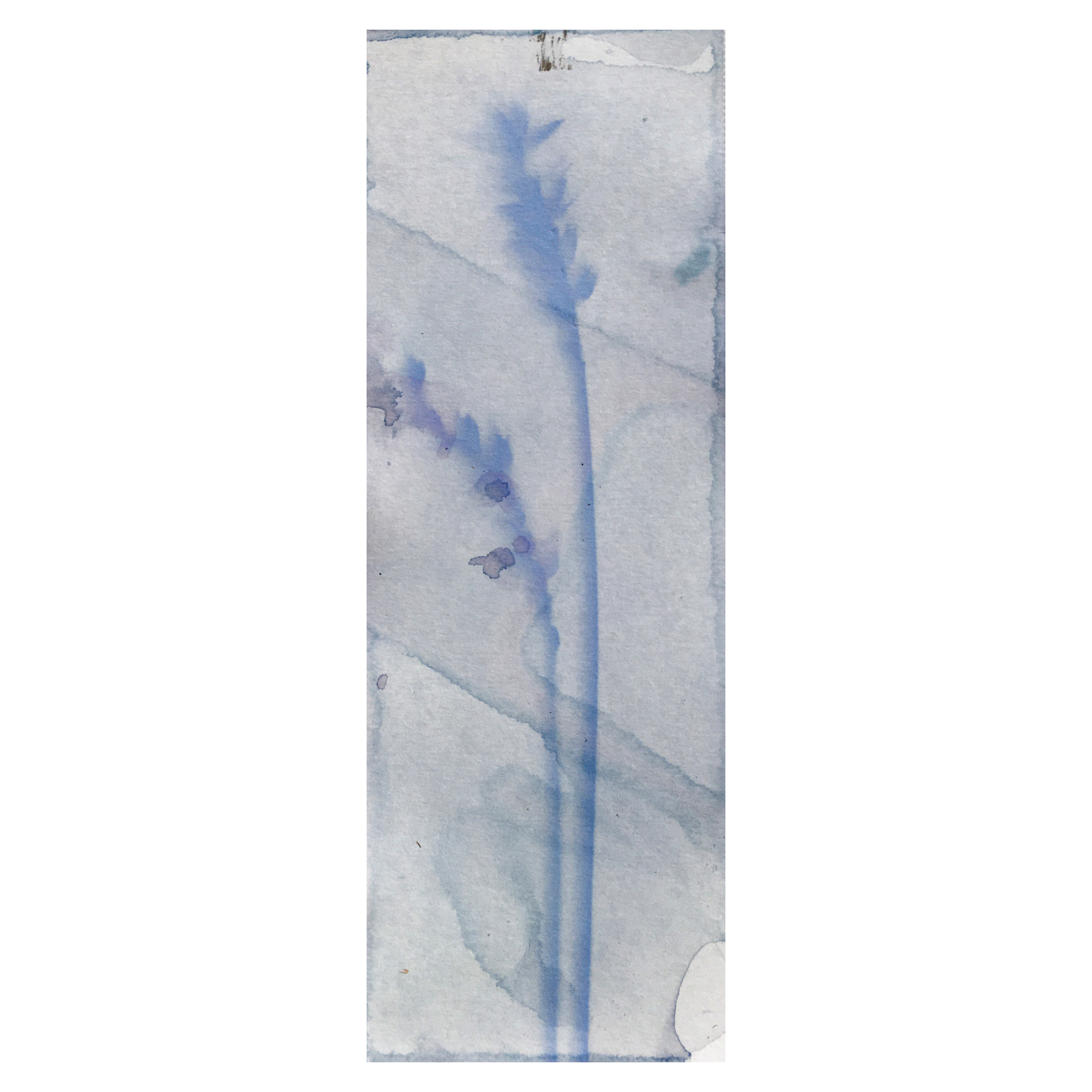 WHERE, WHEN, WHAT TO EXPECT
The workshop will take place in the countryside of the province of Varese, Italy, in proximity to the lake. Participants will camp for three days in the private woods surrounding the main house hosting the workshop, and will spend most of their time participating in outdoor activities.

"The traditional darkroom is, at least until now, a firmly indoor pursuit. Hunched over a blinking enlarger, the room bathed in red light – the time slips by, and day disappears into night. But we at the Sustainable Darkroom believe that the darkroom's future is rooted in the outdoors; in the shovel of soil, the falling rain, and the growth of green shoots towards the sun."
Workshop dates are 9th, 10th and 11th June.
The cost of the workshop includes three nutritious meals a day and the necessary materials needed to carry out the activities. The main house is equipped with two bathrooms and one shower that will be available to the participants. Alternatively, you will be able to take a quick refreshing outdoor shower to rid yourselves of the summer heat. Participants are expected to bring their own camping equipment.
THE PROGRAM
DAY 1
AM / Chlorophyll Printing
DAY 1

PM / Anthotype Printing
DAY 2

PINHOLE PAPER POSITIVES WITH TEA DEVELOPER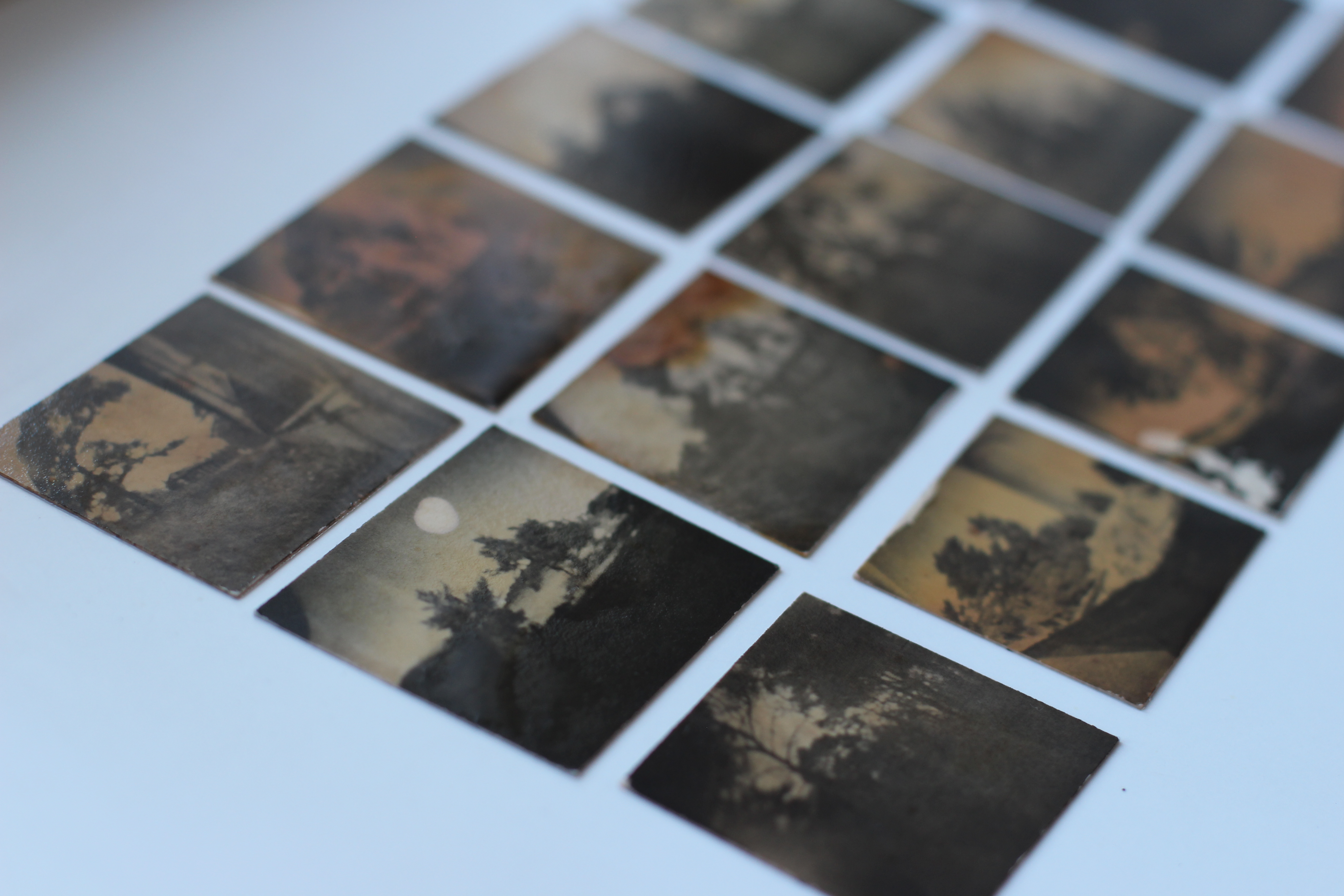 DAY 3

AM / PLANT BASED CHEMIGRAMS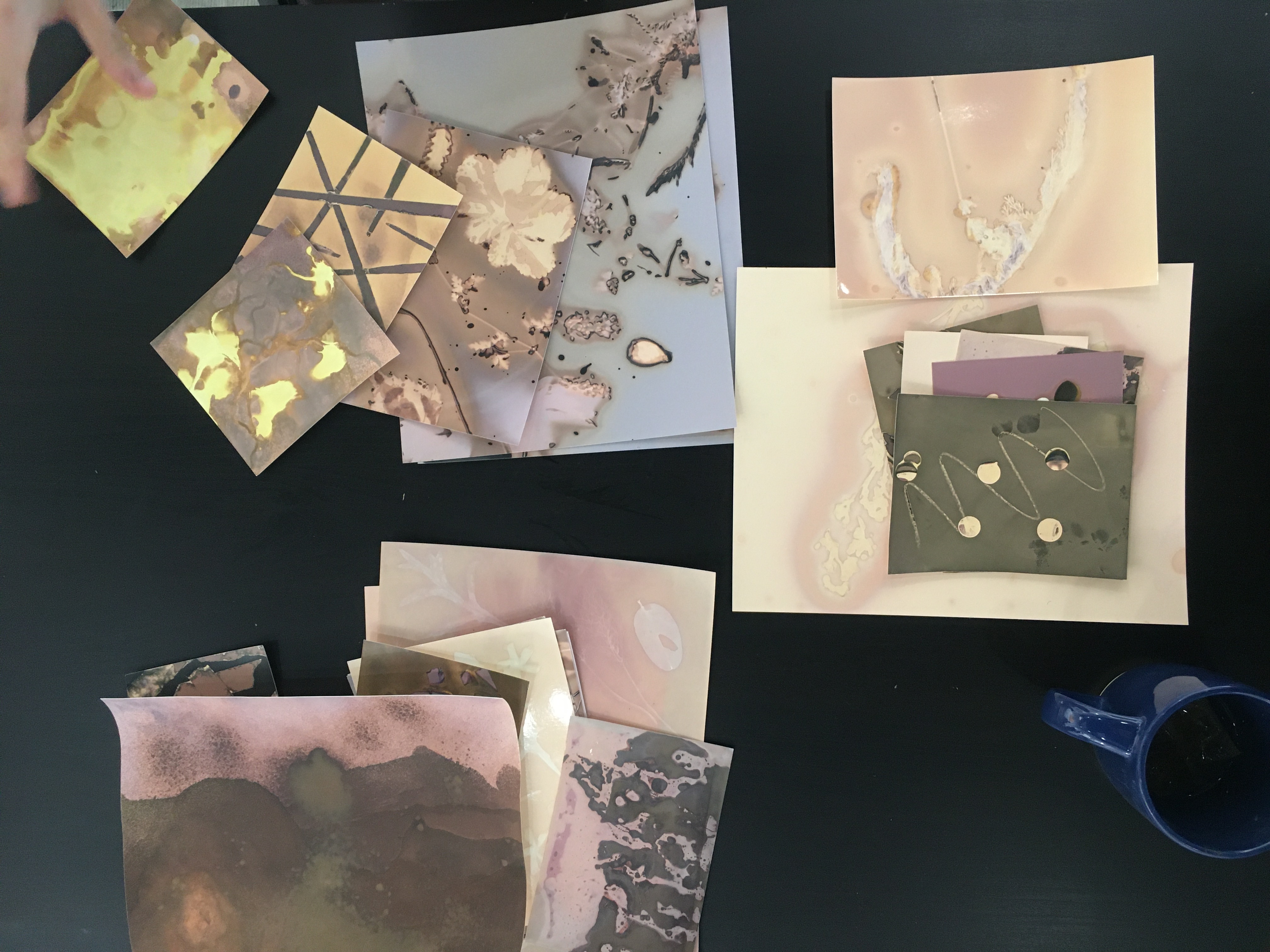 DAY 3

PM / SUSTAINABLE THINKING
ABOUT THE SUSTAINABLE DARKROOM
The Sustainable Darkroom, run by Hannah Fletcher, Alice Cazenave and Edd Carr, is an artist-led community that researches low-toxicity analogue practices. Their focus within photography addresses the urgency of having to reimagine a world fit for future generations. Within this, they consider the culture of photographic image making and equip themselves and others with tools to make this more sustainable.
ABOUT SHOW & TELL
Show&Tell is an accessible educational program born through the collaboration between Ardesia Projects and Twenty14. Through a calendar of monthly meetings, workshops and special projects, Show&Tell is an accessible space of mutual support and photographic experimentation dedicated to artists working with photography.
HOW TO TAKE PART
Book your spot by sending a portfolio of your work at showandtell.milano@gmail.com, email subject 'Sustainable Darkroom Workshop'.

Portfolios will not be evaluated, as this is not an open call with jury selection: we would like to see your work just to get to know you a little bit before the workshop.

The workshop can hold a maximum of 12 participants. Subject to limited availability: make sure to book your spot in advance!