L'UNGHIA DEL LEONE — AMINTA PIERRI
by Michele Amaglio
10.01.2016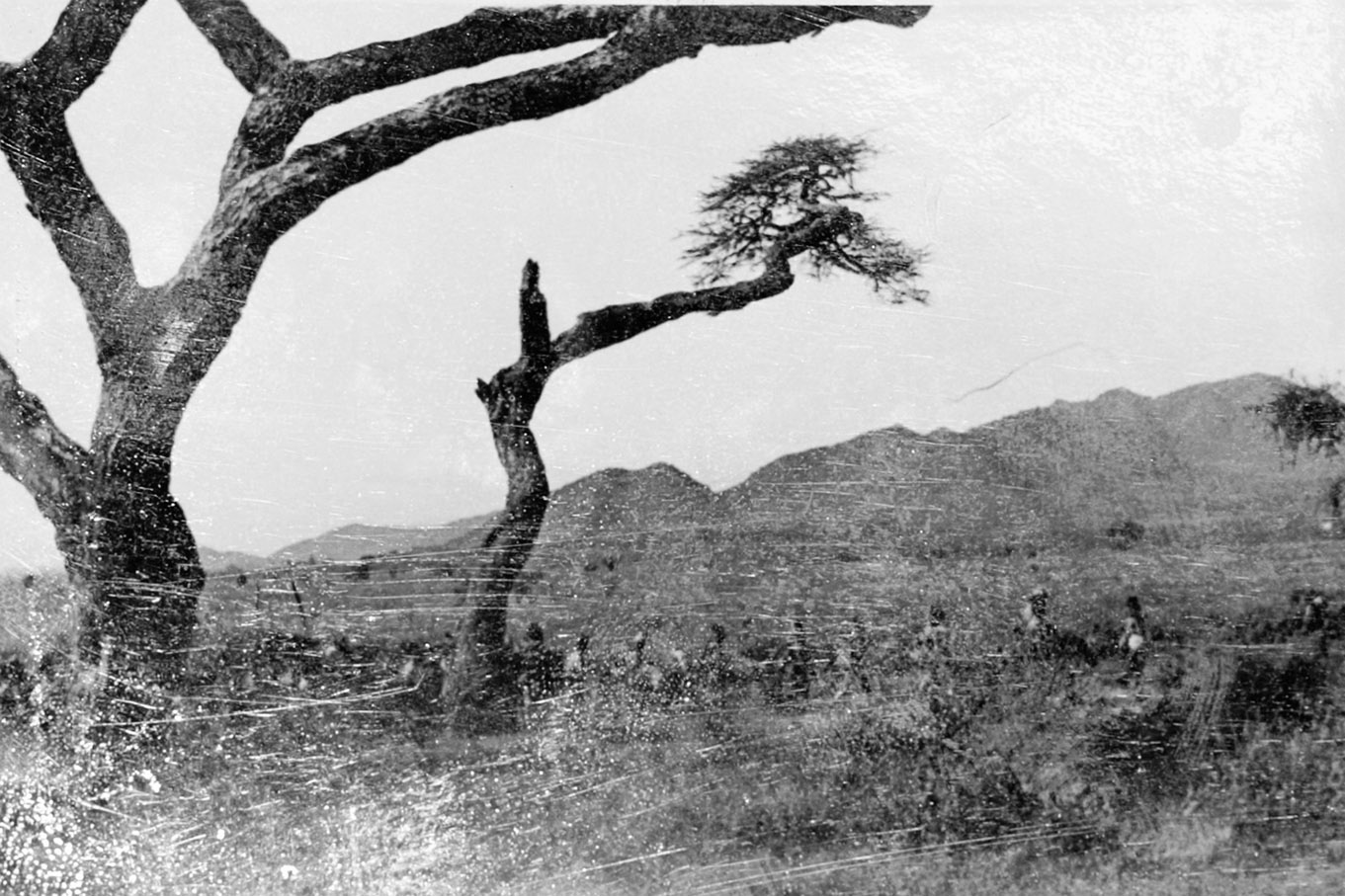 Often photography's duty is to replace memory. An image can evoke our past up to the point of becoming the past. We tend to turn photography into a grip on past memories, perhaps difficult to recall, forgotten or neglected. Aminta Pierri's work does not belong to this common use of photography, since her use of the image represents the starting point of a visual inquiry on the life and thoughts of her granddad. L'Unghia del Leone (2014), published by the independent editor Witty Kiwi goes through the life of Michele Pierri, italian serving soldier in WW1, anarchist, surgeon and finally poet. Michele Pierri's life is covered through the use of old pictures, poems and the images produced by Aminta herself. The old images are re-photographed showing proudly the scratches and signs of the time passed. Some of them are cropped, in others the reflection of the glossy surface is included as part of the effect. All these images are alternated by poems and the self reflective and perhaps melancholic images by Aminta Pierri. In this body of work, her photographs represent the elaboration of Michele Pierri's life and philosophy so that his thoughts can continue to offer an interesting reflection.

"I want to look
at this body that I abandon
to evaluate the power of DETACHMENT
since it is DETACHMENT from the body

Abandoning this very own body
is the DEFEAT
of the undefined bodies passing through me
the abandoning of one form
is the abandoning of every form
as the part is the whole"